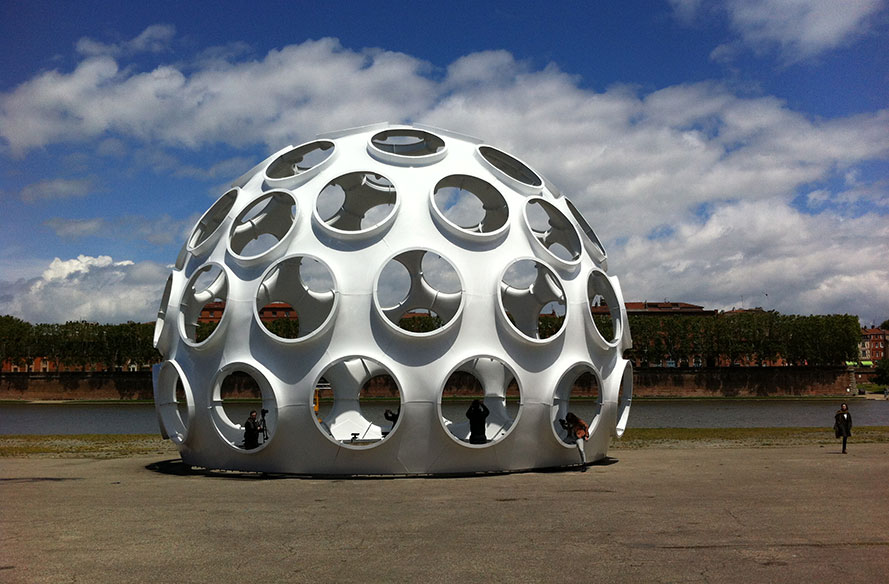 Amy is extremely versatile. She can't whistle, but here are a few of her other skills:
Speechwriting
Scriptwriting
Voiceovers
Media training
Conference content and moderation
Fluent in French
Conducting in-depth interviews, either live or taped. Past interview subjects from a range of fields include Sir Richard Branson, Novak Djokovic, Caroline Wozniacki, Sharon Stone, Johnny Depp, Angelina Jolie, Lord Norman Foster, Jean Nouvel, Anselm Kiefer, Daniel Buren, Philippe Parreno, Philippe Starck, Natalie Dessay, Alain Ducasse, René Redzepi, Raf Simons, Stella McCartney, Karl Lagerfeld.